Guitar repairs
Whatever the repair is that is needs doing we will have a look at it, if we find it repairable we can offer to repair it at an hourly rate plus material costs.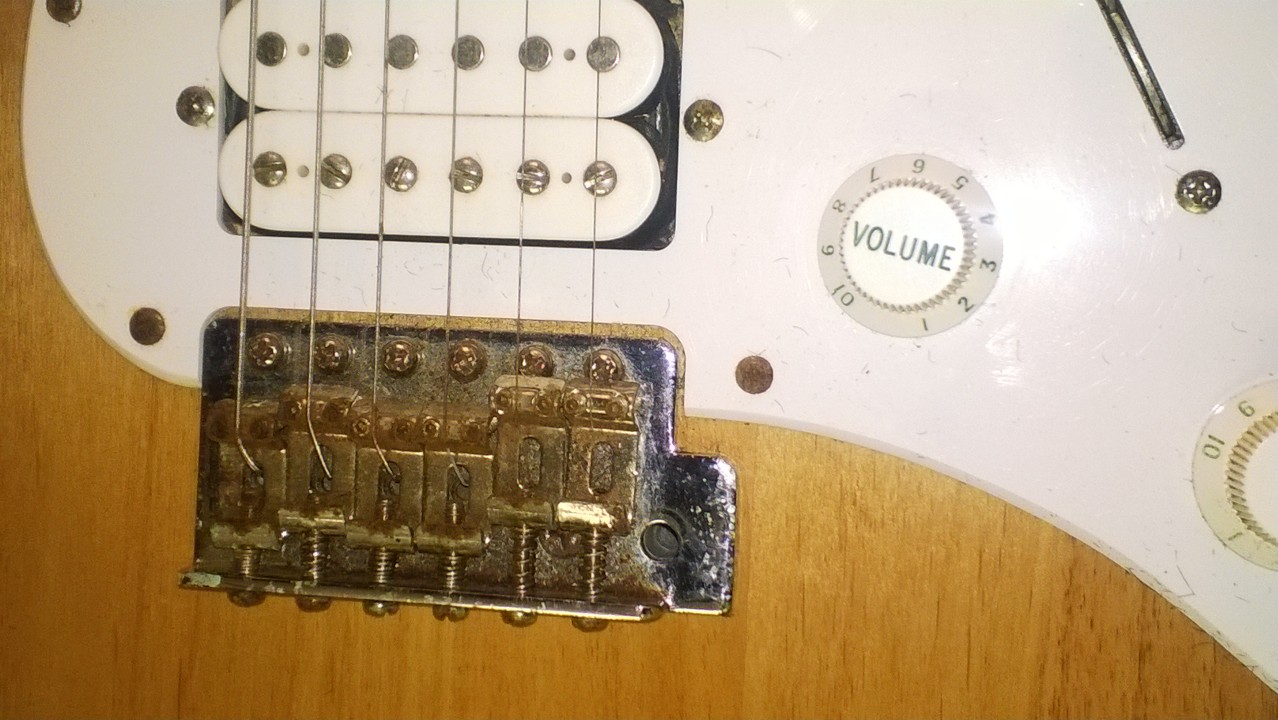 An example of a before and after a bridge replacement set-up and restring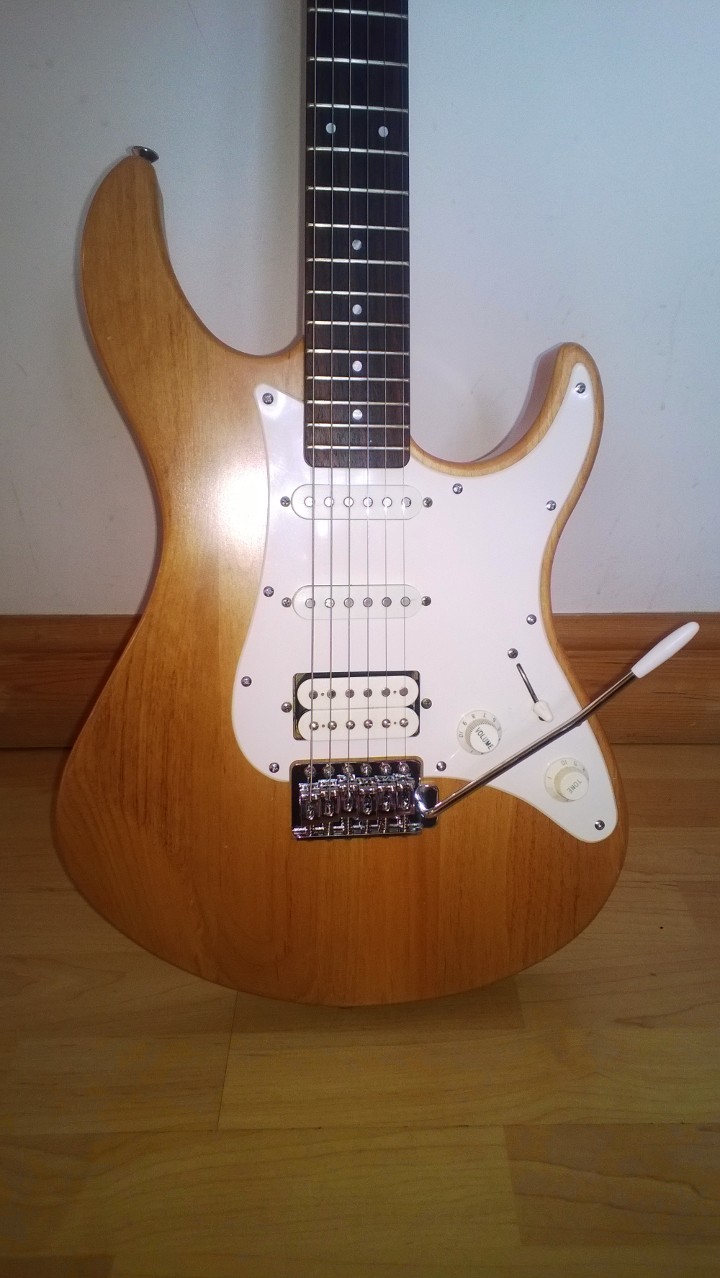 Restring and set-up service
We offer a restring, set-up services. prices vary dependent on style of guitar, also we can replace machine heads, pickups, switches, bridges etc.