Welcome and thank you for visiting our website
Here at Inspiration we would like to encourage you in how to make music on your own instrument,
to develop your own style of playing,
and to personalise your instrument..
We offer lessons for a number of guitar related instruments;-
Ukulele
Bass Guitar
Acoustic Guitar
Electric Guitar
Rock Guitar
Classical Guitar for beginners
Drum lessons from a local drum/ percussion tutor
Piano / keyboard lessons, classical or pop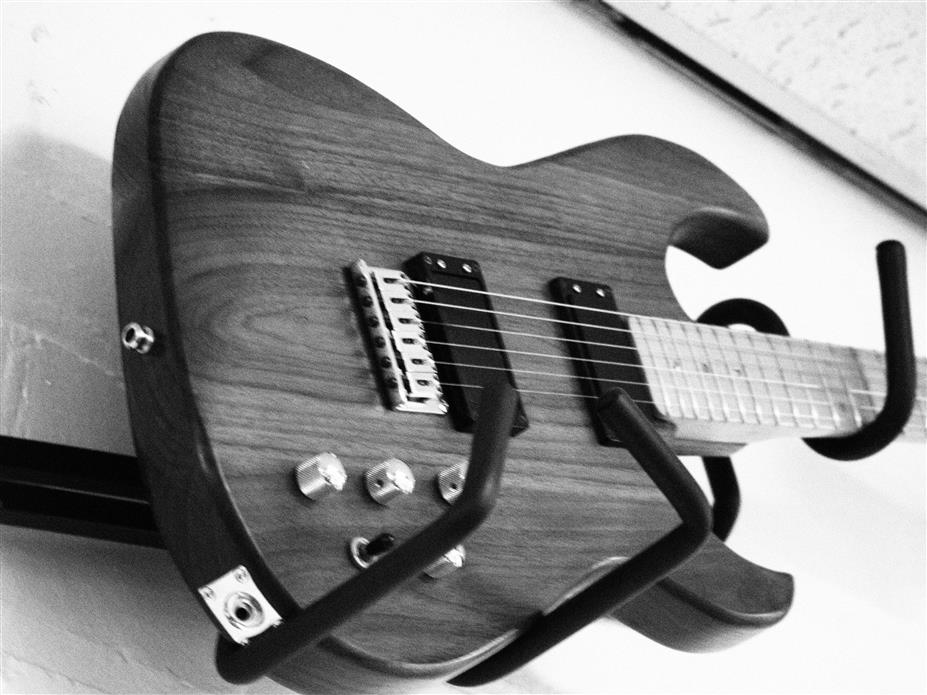 we try to source our staff and goods as locally as possible, and instruments that are locally made.
please browse through the website and if you would like to know more please use the form on the contact us Tab. thank you.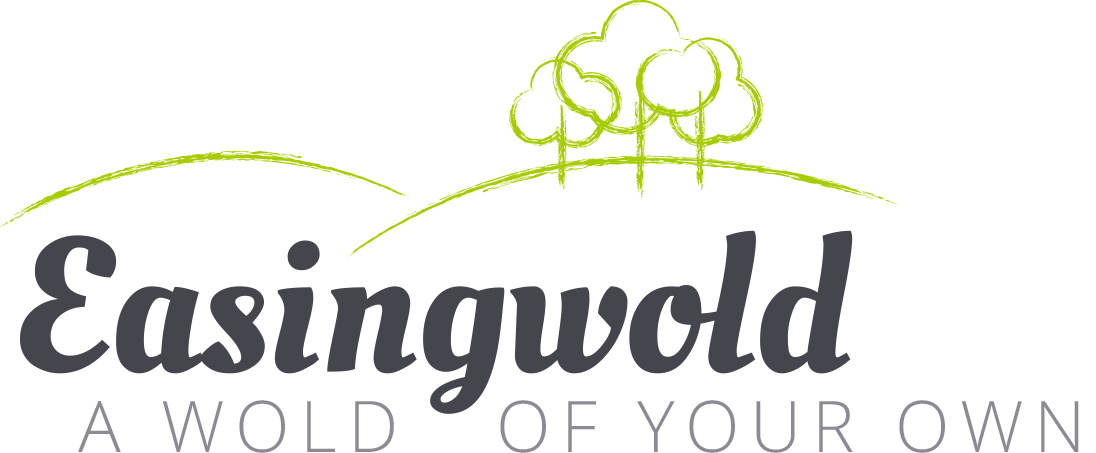 Contact no. 01347 822152